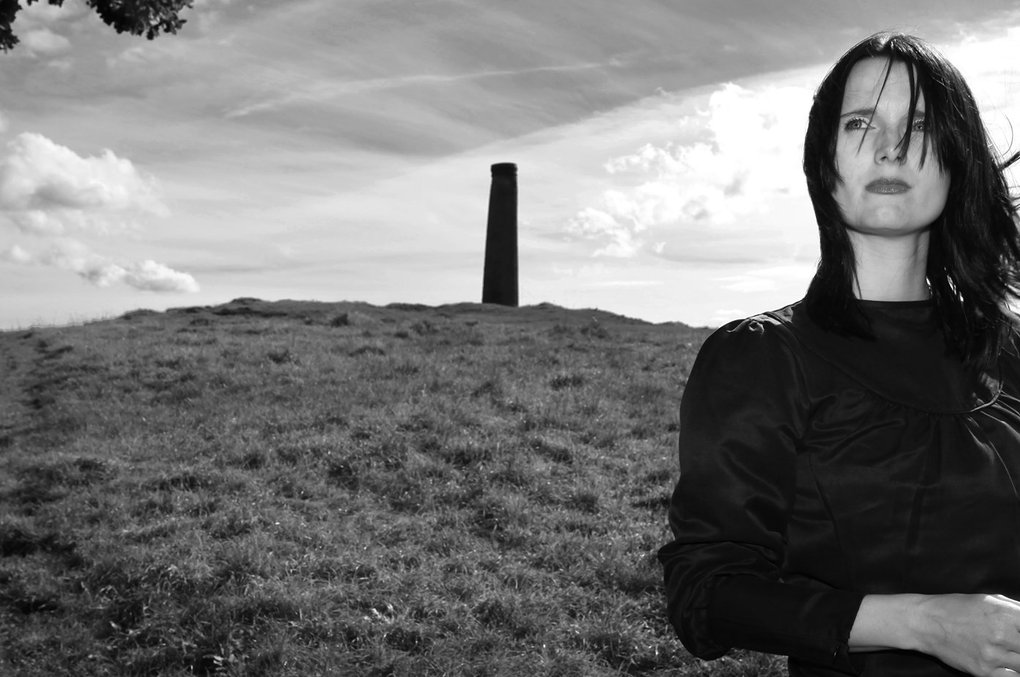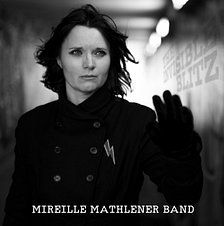 The new album 'The Invisible Blitz' is now available from bandcamp, itunes, spotify and other digital retailers or ask at one of our gigs for a CD.
Follow the link here to visit our dedicated page.
A compilation of tracks taken from our recent summer festival at gig at Home Farm.
Please see our Gallery page for more images
Taken from Home Farm Festival, The Godney Gathering and Withyfest, Summer 2023
"Country rock is obviously where it's at and Mireille Mathlener is the lady leading the charge. 'Borrowed Land' will claim a warm corner of your heart and set up camp for a long time to come."
- Fatea Magazine
"..breezy country-rock, drawing you to some late night Tequila-soaked honky-tonk bar or a lonely dust-bowl stop-over from a Kerouac road novel."
- WWW.BRISTOLROCK.CO.UK
"early years PJ Harvey (with a healthy side order of lip-curled poppery a la Chrissie Hynde)... songs that demand to be sung while hitching up skirts to run in crazed romantic fervour and abandon across wild moors"
- JULIAN OWEN, VENUE MAGAZINE UK
"..Gorgeous song" (about 'Night Sets In') JOHN FORD, BBC RADIO BRISTOL "..sharp, wry, infectious country pop.." "..jangly melodies channel the spirits of Gram Parsons and The Lemonheads.." ****
- VENUE MAGAZINE UK. (Album review)
"Netherlands born, Bristol based artist Mireille Mathlener has a growing reputation for striking songs with a real captivating, narrative quality and has been compared to the likes of Neil Young and Chrissie Hynde (The Pretenders). Her live performances offer a highwire act between breezy modern Americana and dark melodic alternative rock."